Children's Books unltd: Old & New Childrens Books - for Kids of All Ages!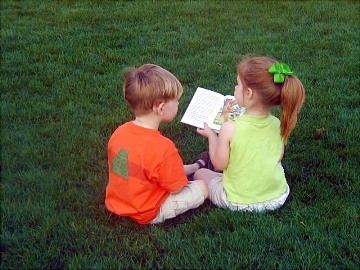 This photo of a couple of kids sharing the fun of reading a children's book was taken by photographers Tim & Annette of Buenos Aires, South America.
Showcasing the Magical World of Children's Books - New, Old, Collectible & Antiquarian.
Find Children's Books and related Products and Resources. Connect and Interact with those who share your love of Children's Books.
Below you'll find Merchants and Products which speak to the topic of this site and which, in keeping with our mission as The Web's Concierge, have been carefully chosen and individually screened for your shopping ease and pleasure. They are not paid ads, but rather companies with whom we have selectively chosen to partner. We do earn a referral fee if you find something you like or need and purchase it. We have striven to bring you the "best in breed" companies ... those that: we like, our friends like, have great sites and service, have good online reviews, positive consumer reports, and are family friendly. Keep us posted with regards to your own personal experiences with them.
You may be surprised at companies that have not been included. The "noisiest" in the marketplace are not always the best. We have chosen 1) newer innovative companies that are performing well and garnering respect in their respective niches as well as 2) "Main Street" companies that have been reliably getting the job done for decades ... in some cases centuries. Our oldest partner, thus far, has been in business since 1819! That's staying power.
Rest assured, if we've included a certain vendor in a site's line-up, there's a very specific reason for it. You may have to hunt and poke a bit, but it'll be well worth the effort. Enjoy the adventure!
Childrens Books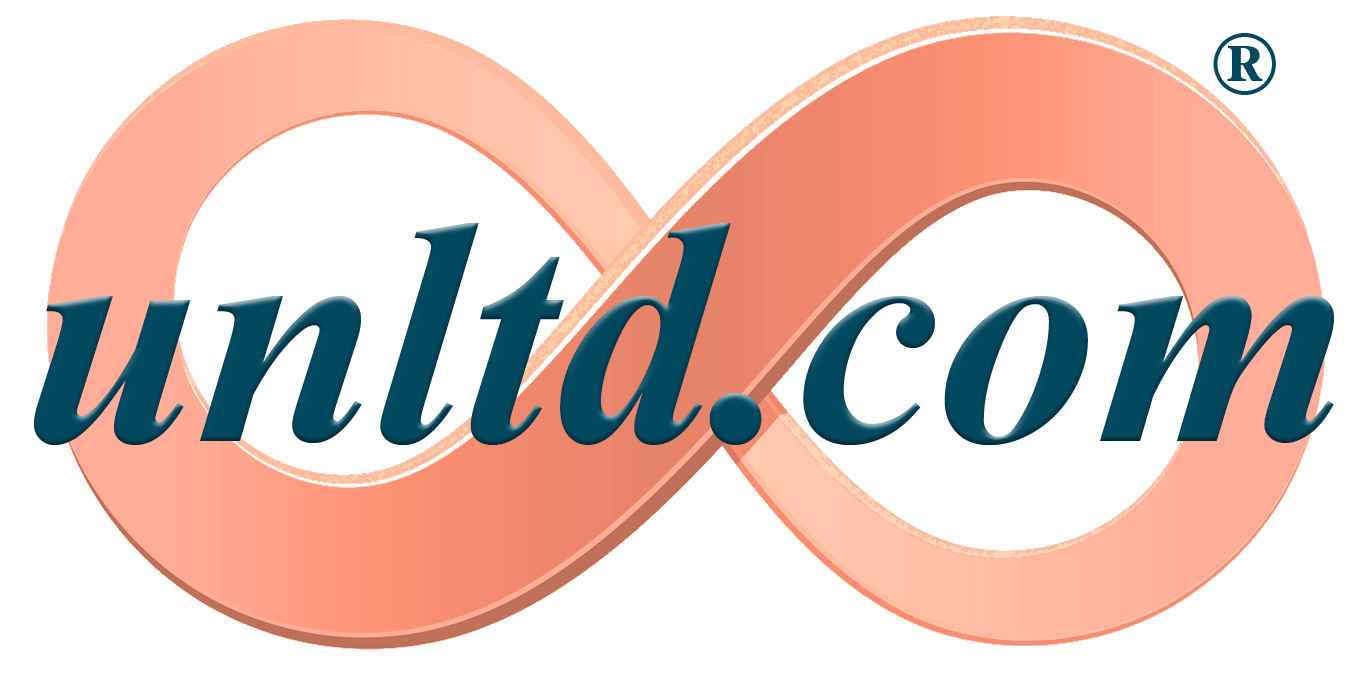 Merchants
Customer Favorites:
Abe Books: The UK portal ... offering new books, used books, antiquarian and rare books, & textbooks.
---

Alibris: One of the earliest online booksellers ... connecting you to thousands of independent book, music, and movie sellers around the world where you'll find over 150 Million new, used, and hard to find titles.
---
Amazon: One of the planet's most mind-boggling arrays of goods. First came the books. Now they've added every other product on the planet. The ultimate in selection and convenience across multiple categories.
---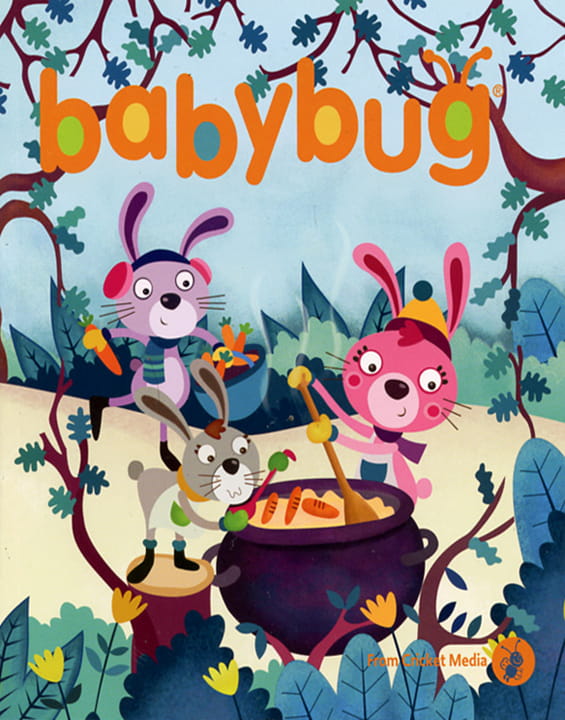 Babybug: Launches a child into a lifelong love of books and reading ... may as well start right at the beginning ... let's say 6 months! Books just the right size for small hands are filled with fun stories and poems that children have loved hearing again and again for eons. Wonderful illustrations enhance the experience for babies and parents alike. For children 6 mos to 3 years.
---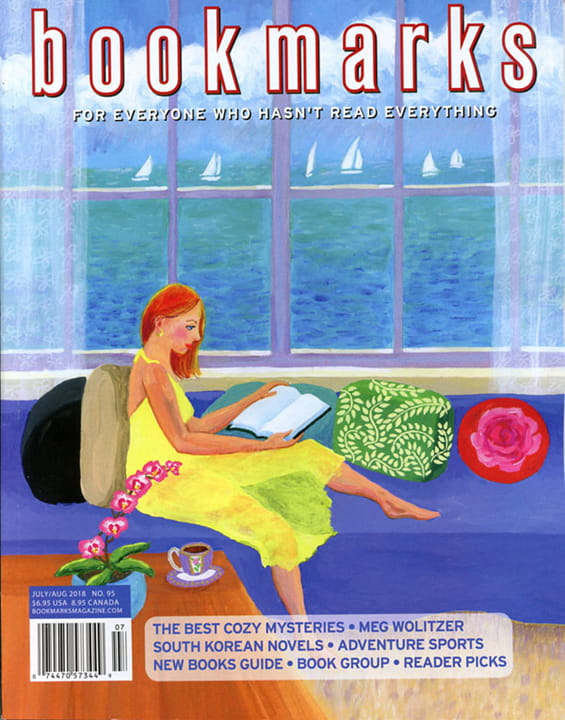 Bookmarks: A must-have magazine for book lovers and readers. You'll find "the book world" of new releases, best sellers, classics, children's books, authors, book reviews, etc, distilled to a manageable mouthful (the editors read over 500 reviews each month). Another neat feature ... the list of subscribers' favorite tomes helps you discover and enjoy little-known gems. Then there's the book club profiles ... you can read for yourself about the books that the members universally loved as well as those that initiated nothing more than awkward silences ... for whatever the reason. You know ... you've been there. Just a real treat for bibliophiles.
---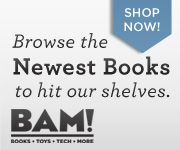 Books-A-Million: A surprise for you ... the online store of the U.S.'s second largest bookstore chain ... they've been quietly and consistently doing it well for almost 100 years! It seems they listen to their customers.
---
Indigo Books & Music: No question ... A favorite - that is an understatement - Canadian destination for books, toys, gifts, entertainment, and electronics and much more ... they've been doing it for a good while and they just keep getting better.
---

ISeeMe: Creating personalized board books (readers and activity), gifts, and gear for children and babies ... a celebration of each child's uniqueness combined with your special occasion/life event and theme of choice.
---
Ladybug: The magazine that opens up the written word and a love of reading for kids aged 2-6. Filled with charming stories and characters that kids will love, poems, stories, songs, games, and puzzles.
---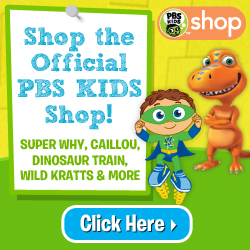 PBS Kids: The official online store for PBS show and character-related products ... from books and DVDs to toys and party supplies ... the goal is always: MAKE PLAYTIME FUN! Even if it's supposed to be educational!
---

School Library Journal: Features News, Articles, and Reviews for Librarians Working with Children and Young Adults in Schools and Public Libraries ... Gives Librarians the Information They Need to Manage Libraries - from Creating Quality Collections to Understanding How Technology Can Assist and Enhance the Learning Experience.
---

The New York Times Online Store: Great Gifts born from a legendary newspaper's archives. You'll be amazed at the possibilities here! Plan to spend the afternoon. The archives are just the beginning ... there's signed sports memorabilia, fine paintings, antiquarian books,, etc. The breadth and quality of inventory is stupefying!!
---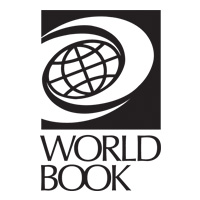 World Book Store: World Book is now online as The World Book Online Reference Center and is still a favorite reference for kids, parents, and teachers alike. Especially with all the interactive tools that have been integrated into it. Other favorites across the decades ... also now available online: World Book Children Discovery Encyclopedia & World Book Childcraft How and Why Library. Thousands of wonderful books for fun and learning ... I could spend days here. They even have a fabulous (!!!) selection of Christmas books!
---
More Resources:
Welcome to unltd.com ... an unlimited network of sites encompassing all your special interests and favorite destinations. Our aim: to make your online browsing, shopping, and socializing easier, more efficient, and even more private. Explore and Enjoy!
Sharing Favorite Children's Book Titles
Childrens Books at eBay!
Not Registered with eBay?
We'll make it easy for you...
Register with Ebay